DAK Verkeersschadeverzekering
De DAK Verkeersschadeverzekering biedt dekking voor schade door letsel (ook overlijden), zoals het wegvallen van inkomsten, medische kosten, smartengeld e.d. door beschadiging of vernietiging van kleding en bagage; die een verzekerde als fietser, voetganger, bestuurder of passagier heeft opgelopen als gevolg van een verkeersongeval door deelname aan het verkeer.
Voordelen van de DAK Verkeersschadeverzekering
Gezinsleden en andere huisgenoten ook meeverzekerd
White label product!
Voor wie is deze verzekering
Alle particuliere huishoudingen in Nederland.
Basisdekking
€ 250.000,- (standaard)
€ 500.000.-
€ 1.000.000,-
Deze verzekering biedt geen dekking voor als verzekerde het ongeval met opzet heeft veroorzaakt. Of als de verzekerde op het moment van het ongeval onder invloed was van alcoholhoudende drank of enig bedwelmende, verdovende, opwekkende of soortgelijke middelen, waaronder soft- en harddrugs.
De premie wordt vastgesteld op basis van:
de gekozen verzekerde som
gezinssamenstelling
eventuele regiotoeslag
Wil je precies weten wat we verzekeren?
Klik op onderstaande buttons voor meer informatie over deze verzekering
of neem contact op met jouw adviseur.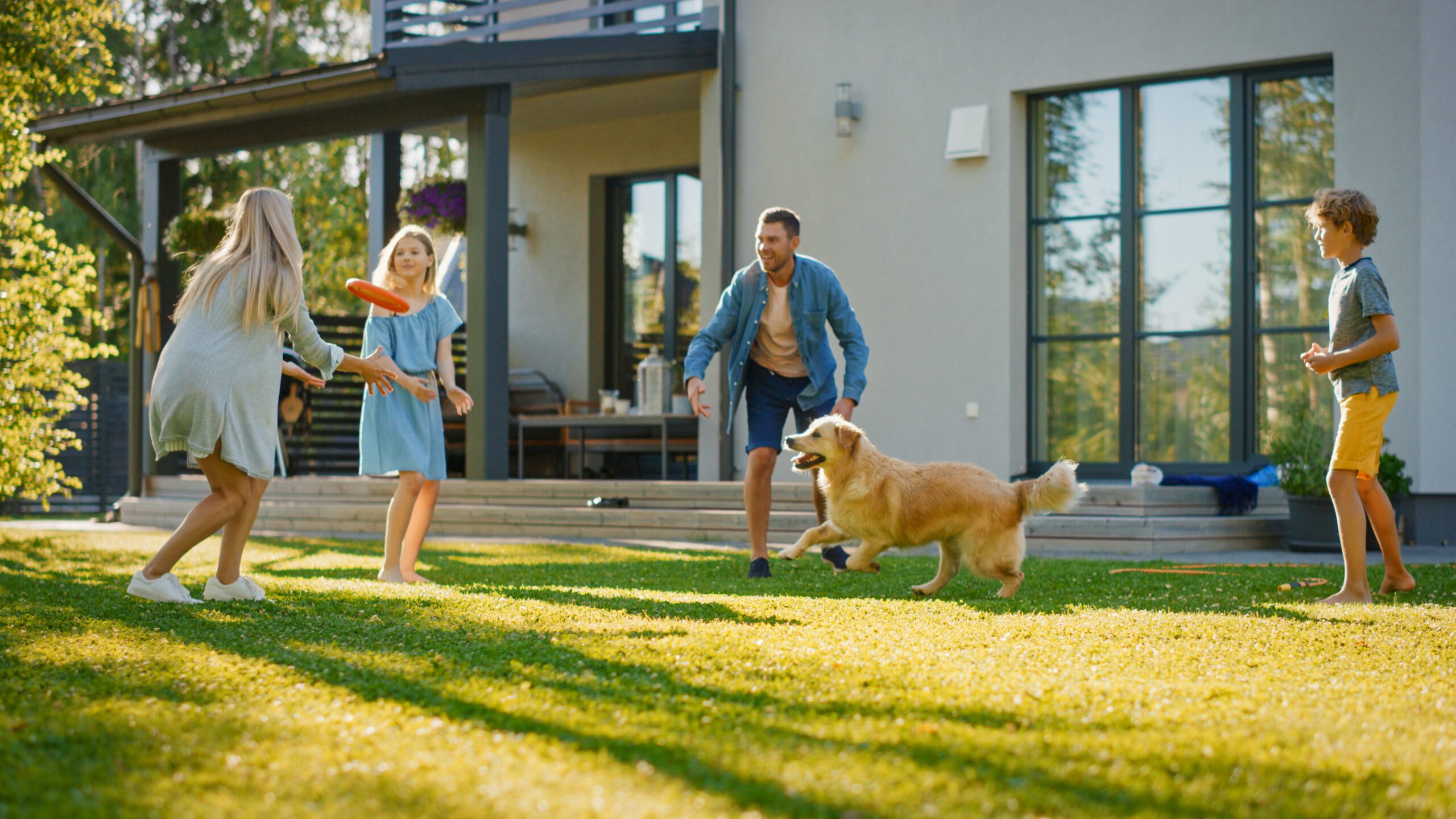 DAK Compleet Pakket
Wil je meerdere verzekeringen afsluiten? Kies dan voor het DAK Compleet Pakket en krijg tot 10% pakketkorting!