DAK Kostbaarhedenverzekering
Met de DAK Kostbaarhedenverzekering verzeker je kostbare, waardevolle bezittingen zoals dure horloges, lijfsieraden, foto- en filmapparatuur of muziekinstrumenten tegen beschadiging, diefstal, verlies of vermissing.
Voordelen van de DAK Kostbaarhedenverzekering
Wereldwijde dekking
White label product
Ruime schadevergoeding
Voor wie is deze verzekering
Alle particuliere huishoudingen in Nederland.
Basisdekking
Het verzekerd bedrag wordt vastgesteld aan de hand van de waarde van de zaken die je wilt verzekeren.
Deze verzekering biedt onder andere geen dekking als het ongeval ontstaan is door of het gevolg is van:
opzettelijk toegebrachte schade
diefstal als gevolg van onvoldoende zorg
schade ontstaand door normaal gebruik, bewerking, reiniging of reparatie
geleidelijk ontstane schade zoals slijtage, mot
schade tijdens verhuur
bij (muziek)instrumenten en apparatuur: overbelasting, kortsluiting, zelfverhitting of uitsluitend schade aan lampen of buizen, snaren, rietjes, trommelvellen en stokken.
De premie wordt vastgesteld op type kostbaarheid.
Wil je precies weten wat we verzekeren?
Klik op onderstaande buttons voor meer informatie over deze verzekering
of neem contact op met jouw adviseur.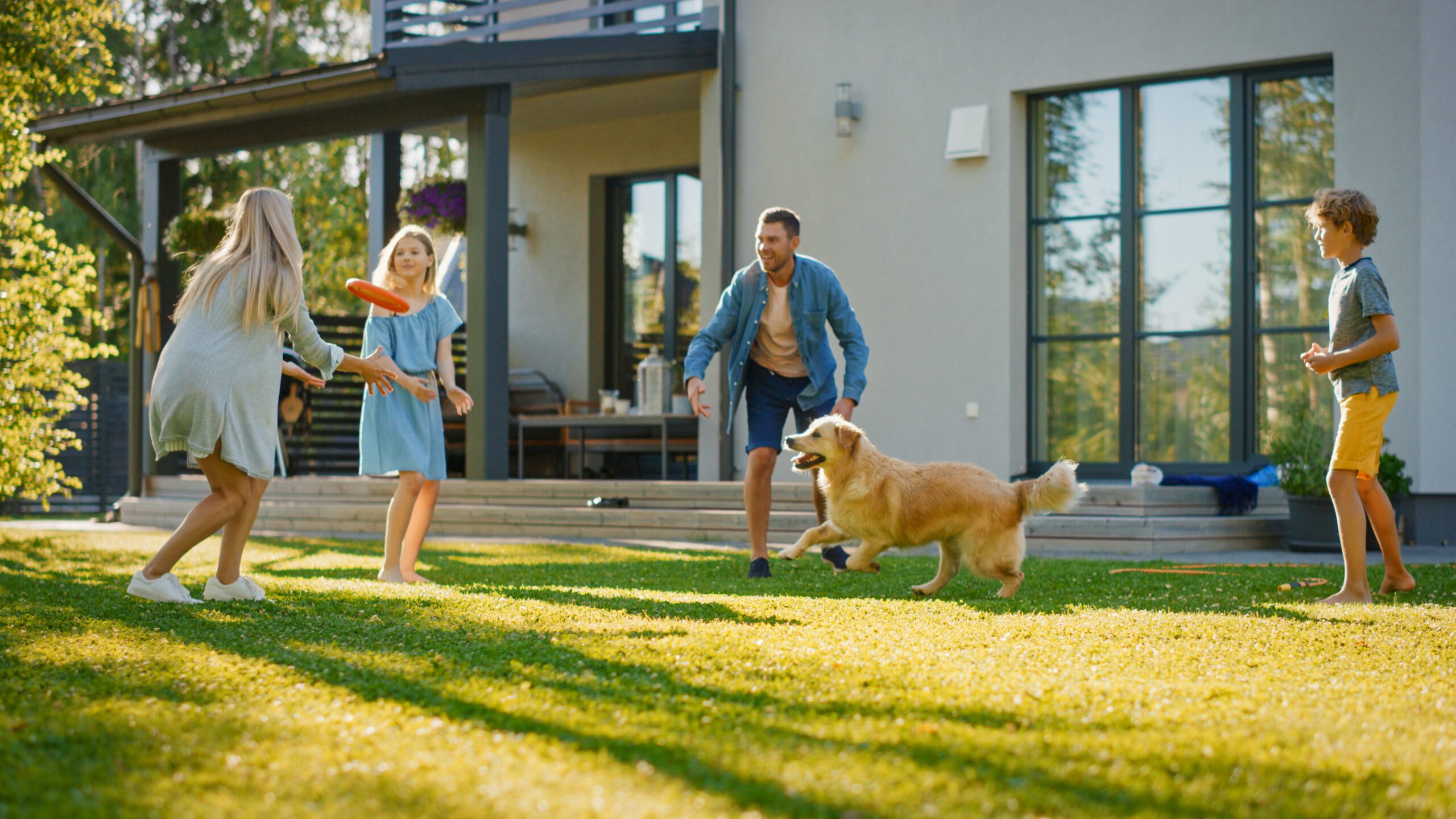 DAK Compleet Pakket
Wil je meerdere verzekeringen afsluiten? Kies dan voor het DAK Compleet Pakket en krijg tot 10% pakketkorting!