DAK Aansprakelijkheidsverzekering
De DAK Aansprakelijkheidsverzekering vergoedt schade wanneer je spullen van anderen beschadigt en je volgens de wet aansprakelijk bent.
Voordelen van de DAK Aansprakelijkheidsverzekering
Schade tijdens oppassen of logeren vergoed
Tweede woning in Europa standaard meeverzekerd
Schade door huisdieren wordt vergoed
White label product!
Voor wie is deze verzekering
De Aansprakelijkheidsverzekering (AVP) is geschikt voor alle Nederlandse huishoudens (ingezetenen) van 18 jaar en ouder. Om hun vermogen te beschermen voor de kosten door schadeclaims van derden. Bijvoorbeeld schade door een kind dat met de fiets een kras veroorzaakt aan de geparkeerde auto van buren. De verzekering is niet bedoeld voor kinderen die studeren in de Verenigde Staten van Amerika of Canada.
Basisdekking
Keuze uit een verzekerd bedrag van € 1.250.000,- of € 2.500.000,-
Oppassen en logeren € 25.000,-
Vriendendienst € 25.000,-
Geleende spullen € 25.000,-
Sport en spel € 25.000,-
Schade die wordt veroorzaakt met de auto, motor of ander motorvoertuig
Schade die met opzet veroorzaakt wordt
Schade die veroorzaakt wordt tijdens werk
Standaard eigen risico € 0,-.
De premie wordt vastgesteld op basis van:
de gezinssamenstelling
dekking
Wil je precies weten wat we verzekeren?
Klik op onderstaande buttons voor meer informatie over deze verzekering
of neem contact op met jouw adviseur.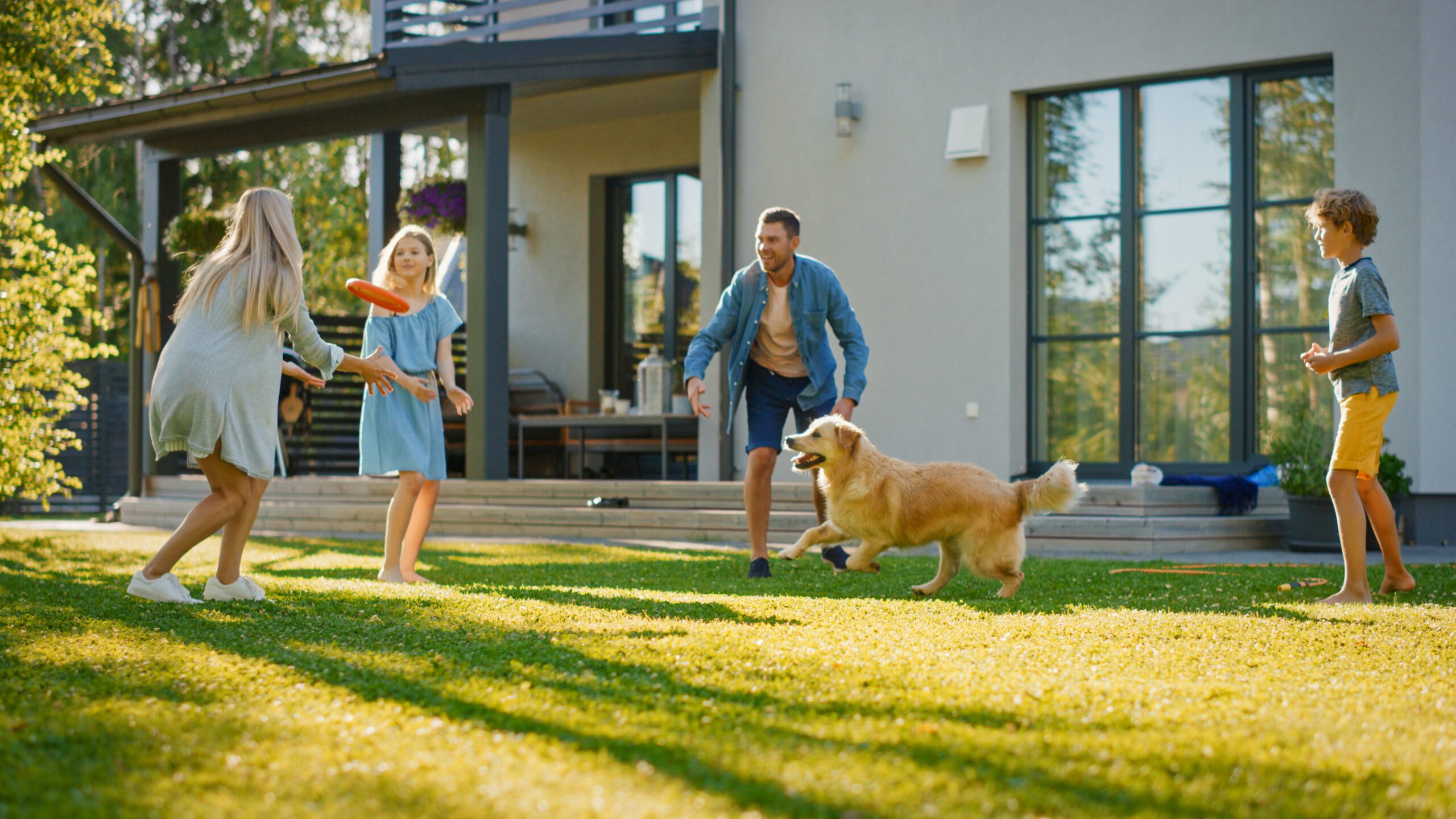 DAK Compleet Pakket
Wil je meerdere verzekeringen afsluiten? Kies dan voor het DAK Compleet Pakket en krijg tot 10% pakketkorting!