Groot aanbod verzekeringen
Via je DAK-adviseur heb je toegang tot meer dan 120 verzekeraars met al hun verzekeringsproducten, inclusief pakketverzekeringen. Of je nu privé of zakelijk risico's wilt verzekeren, je krijgt echt de beste oplossing voor jouw situatie. Ook als wat je wil verzekeren geen standaardproduct is. Praat met je eigen onafhankelijke adviseur!
DAK Verzekeringen
Bovendien ontwikkelt DAK eigen verzekeringen met concurrerende premies en voorwaarden. Die krijg je alleen bij een DAK-adviseur. Reden genoeg voor een goed gesprek!
Vind een adviseur
Vind een verzekeringsadviseur bij jou in de buurt.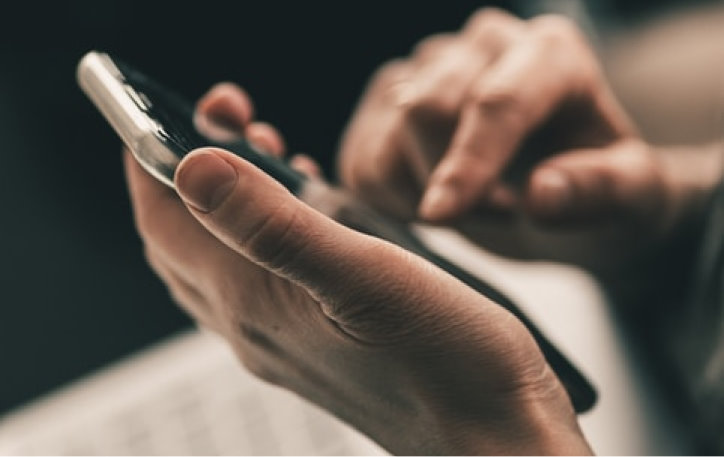 Waarom verzekeren via een DAK-adviseur?
Je DAK-adviseur is echt onafhankelijk. Met het aanbod van bijna de hele verzekeringsmarkt vindt je adviseur de oplossing die het best bij jou past. Hoe complex je vraag ook is. En voor de beste premie heeft je adviseur toegang tot een glasheldere, betrouwbare online vergelijker. Praat eens met een adviseur bij jou in de buurt!