Altijd een oplossing voor jouw hypotheek
Wat wil je financieren? Een nieuwe woning, een bedrijfspand, een verbouwing of zelfs verduurzaming van je woning of pand? Wat je behoefte ook is: je onafhankelijke adviseur heeft het antwoord én de beste financieringsvorm voor jou.
Jouw DAK-adviseur heeft toegang tot meer dan 30 hypotheekverstrekkers. En dankzij het online platform MijnHypotheekdossier kun je heel makkelijk digitaal alle informatie en documenten verzamelen die nodig zijn voor je hypotheekaanvraag.
Vind een adviseur
Vind een hypotheekadviseur bij jou in de buurt.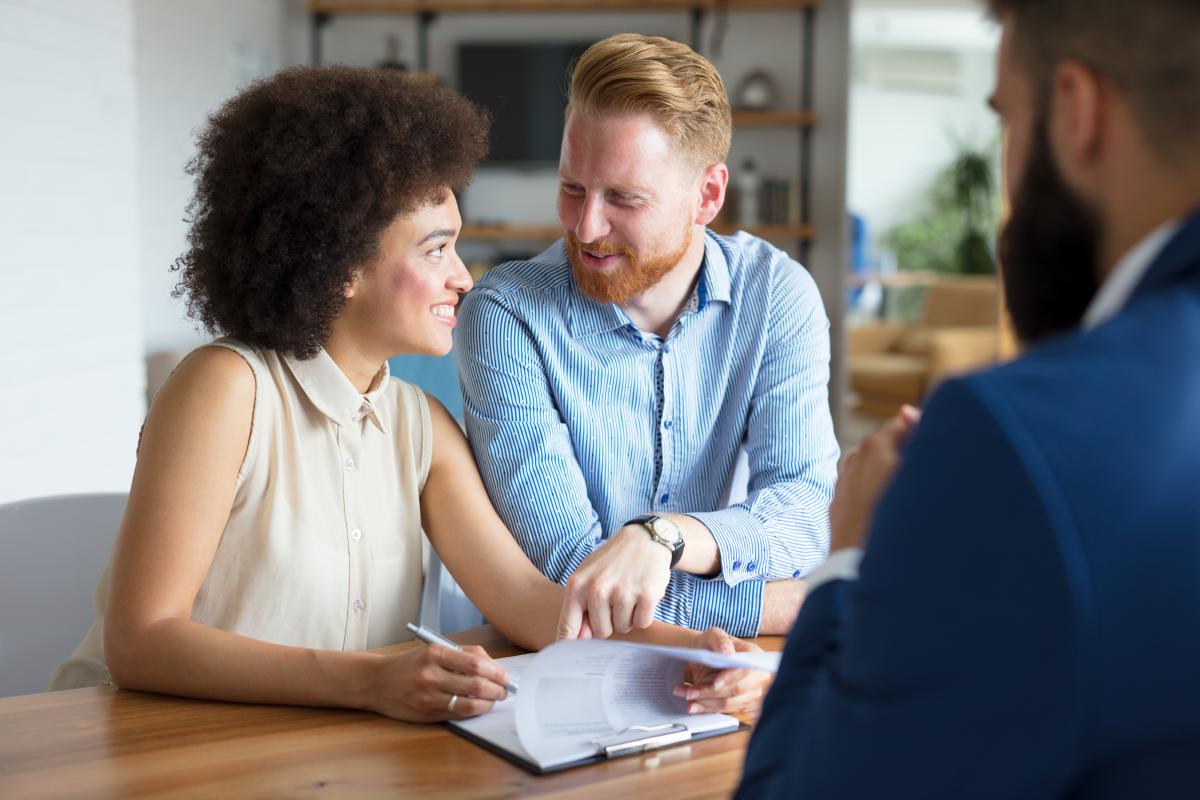 Snel duidelijkheid
Je adviseur weet hoe belangrijk het is dat je snel weet waar je aan toe bent en regelt je aanvraag dan ook snel. Dat kan, omdat DAK voor de meeste geldverstrekkers zelf offertes mag uitbrengen. Jouw voordelen:
Je krijgt via je adviseur meestal binnen één werkdag het renteaanbod
DAK geeft zelf het 'eerste' (voorlopige) akkoord
Is het dossier helemaal compleet, dan beoordelen wij het dossier binnen één werkdag
Dankzij onze speciale afspraken met de geldverstrekkers geven zij het finaal (definitief) akkoord al binnen één of twee werkdagen
De stukken liggen razendsnel bij de notaris
Dit zijn de hypotheekverstrekkers waar we mee samenwerken